SIX SENSES TO OPEN TWO NEW PROPERTIES IN COSTA RICA AND ICELAND
Six Senses Papagayo, Costa Rica – 2021
Six Senses Össurá Valley, Iceland – 2022
June 6th
COSTA RICA AND ICELAND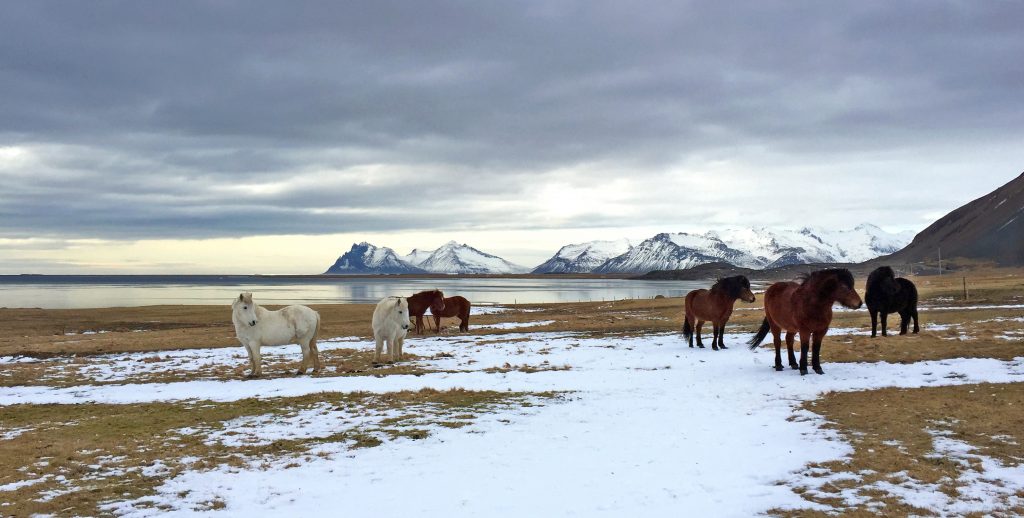 Six Senses Hotels Resorts Spas is delighted to announce two of the latest projects in the group's expanding portfolio with Six Senses Papagayo in Costa Rica – opening 2021 – and Six Senses Össurá Valley in Iceland – which will open in 2022.


Six Senses Papagayo, Costa Rica

Six Senses Papagayo, located on the stunning 2,300-acre Papayago Peninsula will be a private and eco-conscious destination, offering a new adventure for discerning travellers.
Six Senses is working in partnership with the California based Canyon Group – who acquire and develop boutique ultra-luxury resorts in exciting destinations – and the Garnier Group, one of Costa Rica's best known and most reputable development companies.
Award-winning London based architect John Heah will oversee the design of the resort. The site stretches from the highest point on Papagayo down to the forested beachfront which will be home to 41 secluded pool villas. There will also be 31 residences available to buy, with owners benefitting from full access to the resort's amenities.
A real highlight of the resort will be the Six Senses wellness programmes as well as an extensive spa and fitness centre. There will be an organic farm located at the heart of the property, growing fruit, vegetables and herbs. Chefs will be able to use the locally-grown produce in their menus and therapists will incorporate local products into signature spa treatments.
Costa Rica is commonly referred to as the Switzerland of Latin America. The country boasts miles of exotic beaches, some of the most extensive rainforests in the world, majestic mountains, volcanoes, lakes and meandering topography.
Six Senses Papagayo is located 40 minutes from Liberia International Airport, which offers daily flights to and from just about every major metropolitan hub in the United States, as well as Canada and Latin American countries.

Six Senses Össurá Valley, Iceland

Six Senses Össurá Valley is owned and is being developed by the Álfaland Hotel ehf alongside its partners; architect John Brevard, fashion entrepreneur, Áslaug Magnúsdóttir and cultural entrepreneur, Jakob Frímann Magnússon.
There will be a 70-room resort and private cottages, as well as residences to purchase located within 4,000 acres of privately-owned land in Svínhólar near Lóni.
Six Senses Össurá Valley will be built using renewable and locally-sourced materials and will adhere to high standards of energy and water efficiency. The welcome lodge will be integrated into the surrounding environment and include a library, a cinema room, a water bar and an Earth Lab showcasing the project's sustainability efforts.
The Six Senses Spa will feature a functional fitness centre, yoga studio and comprehensive wellness programme. As well as a farmhouse with an organic garden and a cooking school.
There will also be a specialty restaurant and bar which following the guiding principles of Eat With Six Senses, as well as a range of destination dining options, including an over-water wooden walkway, a romantic setting by a waterfall and a traditional boat house.
Active guests will be able to enjoy nature-based activities including dog sledging, horseback riding, ice and rock climbing, bird watching and boat trips.
The surrounding environment is expansive and diverse – think glacier tongues, craggy volcanoes, ice-filled lagoons, geothermal lakes, untouched highlands and long black beaches.
To the north and northwest, the resort will be surrounded by a mountain range, the vast Össurá Valley and Vatnajökull National Park. The dramatic landscape to the south of the resort is equally stunning and has provided breathtaking settings for many films including Interstellar, Batman Begins, Lara Croft: Tomb Raider, James Bond and Game of Thrones.
Six Senses Össurá Valley is located a 30-minute drive from the airport at Hofn. Jökulsárlón Glacial Lagoon, one of the most popular sites in the country to watch the otherworldly colour displays of the Northern Lights, is an hour's drive away.