SILVERSANDS GRENADA IS NOW OPEN - DECEMBER 2018
Silversands Grenada opened December 2018 introducing a new way to experience Grenada, the Spice Island of the Caribbean.
December 3rd
GRENADA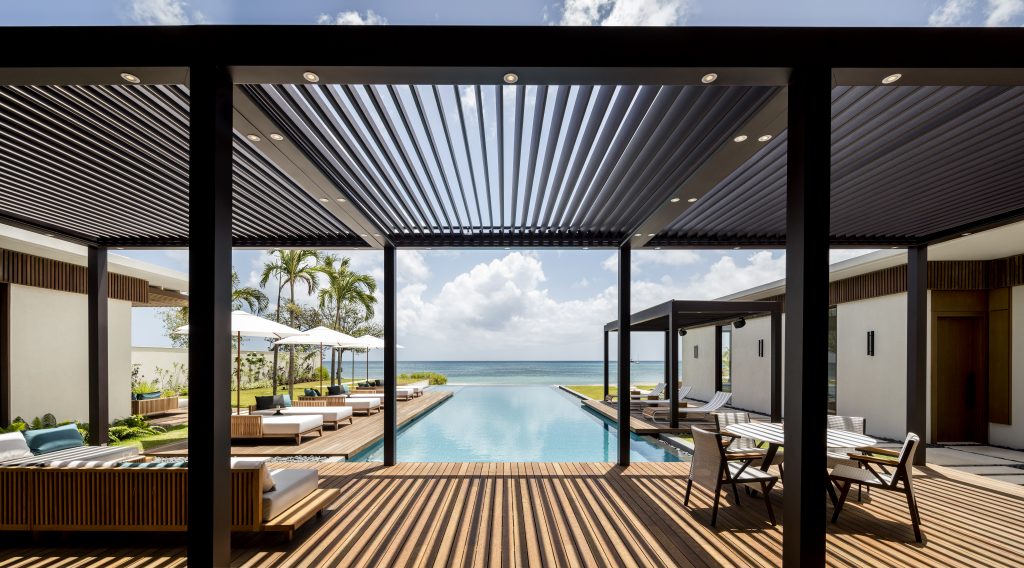 The first major resort project to open on Grand Anse Beach in 25 years, the resort comprises 43 spacious suites, as well as nine Hillside and Beachfront villas for purchase with Grenadian citizenship included. These include four 3,500 square foot Hillside Villas with lot sizes ranging from 13,500 to 17,600 square feet, and five 4,500 square foot Beachfront Villas with lot sizes ranging from 22,290 to 26,350 square feet. The sleek property is anchored by a stunning 100-meter pool – the longest in the Caribbean. Guests and villa owners enjoy access to The Silversands Spa, a barefoot chic beach club, Grenadian Grill and Asiatique, a Thai restaurant drawing on Grenada's reputation as "the Spice of the Caribbean." Moreover, Silversands entices travellers to explore the last secret hideaway in the Caribbean, an unspoiled island peppered with pristine white sand beaches, sparkling waterfalls, lush rainforests, vibrant food culture, and one of the warmest welcomes in the world.