SAFARI CHIC DELIVERED TO YOUR DOORSTEP: THE ONLINE BOUTIQUE & GALLERY THAT BRINGS SINGITA TO YOUR HOME
January 8th
AFRICA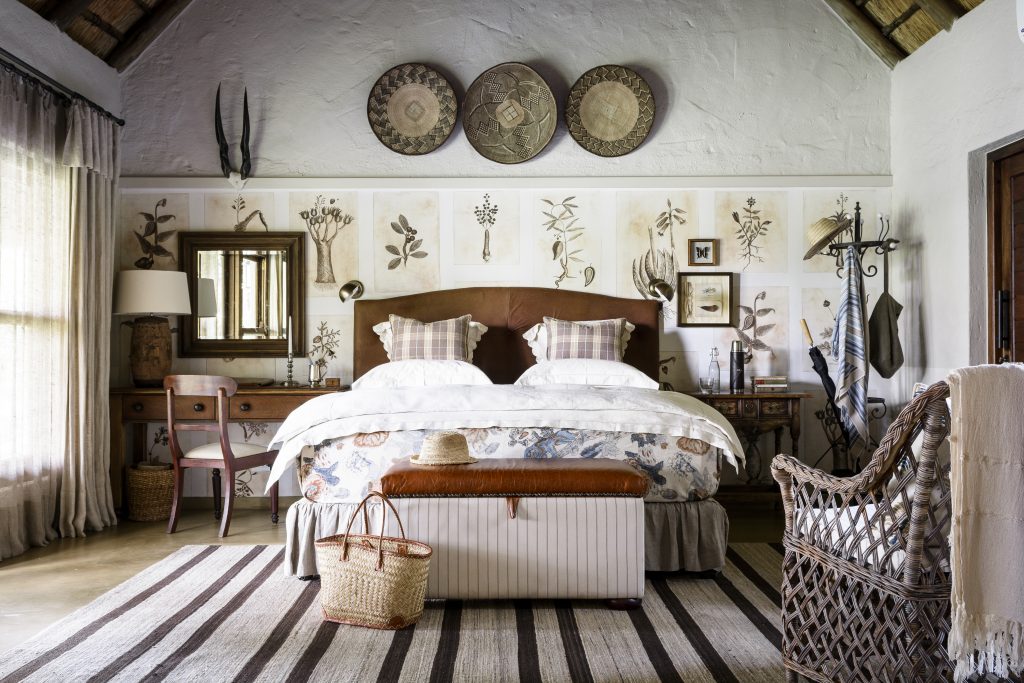 Since it's conception, revolutionary design and effortlessly chic safari style have been a trademark of the Singita experience. The brand is delighted to announce the launch of its online e-commerce platform Singita Boutique & Gallery bringing all of the award winning design products found at its lodges to guests' fingertips from the comfort of their homes.
Carefully curated with the help of leading South African design duo Cécile & Boyd, the Singita Boutique and Gallery will encompass an extraordinary range of art, home décor, tableware, furniture, jewellery and clothing. From the traditional woven underplates at Singita Boulders Lodge to the three-seater grey linen sofa at Singita Lebombo Lodge, guests can now experience the ambience of Singita without having to step out of their front doors. Highlight pieces include a hand-woven mosaic tapestry from the newly opened Singita Kwitonda Lodge, wildlife sculptures by internationally acclaimed artist, David Schaefer and an 18-arm brass chandelier.  Additionally to these artefacts, customers can buy African style jewelry and chic safari apparel.
The new online Boutique and Gallery will allow guests to purchase keepsakes that not only remind them of their safari adventures but also add stylish African touches to their homes. A dedicated team of consultants will provide the same highly-personalised service to customers all over the world.
Singita frequently collaborates with artisans to create sought-after pieces that reflect Africa's diverse natural landscapes and the traditions of local cultures. Many items are handmade using traditional techniques. By purchasing these goods, customers will help provide secure employment to local artists and contribute significantly to the economic empowerment of local communities.
Kim Peter, Head of the Singita's Boutique & Gallery comments 'It's been a privilege to bring this beautiful high-end collection from concept to reality, working with some gifted and talented specialists. The journey will constantly evolve to showcase the timeless essence of Africa and add value for our guests.'