ISABELLE STANISLAS - DESIGNER OF DOMAINE DES ETANGS - TO REDESIGN PART OF ELYSÉE PALACE
August 23rd
France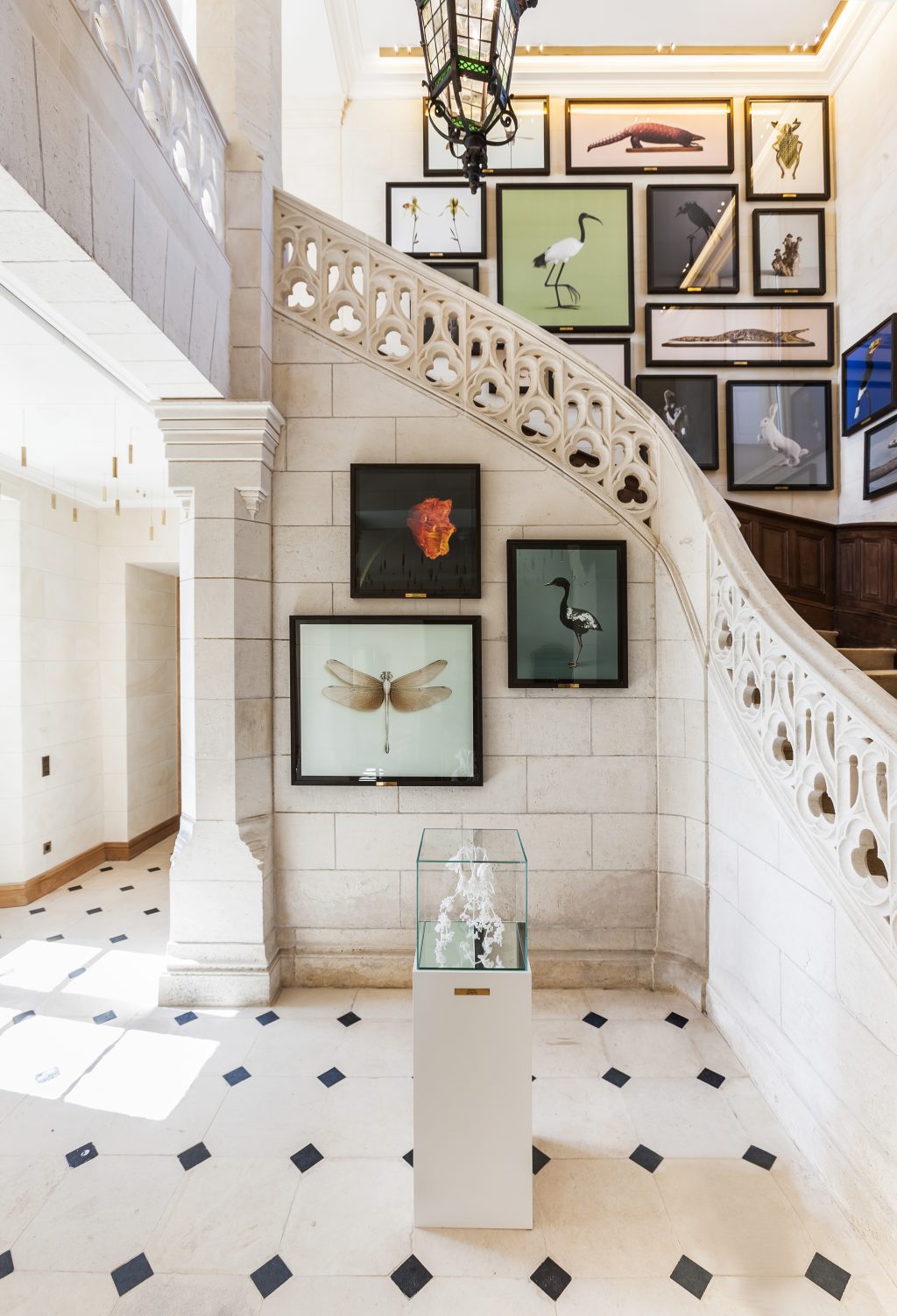 Isabelle Stanislas is set to be one of the most talked about designers, having recently been commissioned to redesign the storied ballroom in the Elysée Palace, a room that hasn't been altered since 1984, for the French president Emmanuel Macron. Stanislas will begin her work in the iconic Parisian palace in November, with the aim to complete her vision by the end of December 2019. The ballroom is used for over 200 formal events a year and Stanislas' vision aims to add light to the room to give it an elegance "à la française" just in time for Brigitte and Emmanuel Macron to bring in the New Year 2020 in style.
To experience a taste of some of Isabelle Stanislas's finest work, those visiting France should head to the lesser known South Western region of Massignac, to experience Domaine des Etangs. The hotel offers a truly unique experience in the heart of one of the most beautiful areas of rural France. Set over 2,500 acres of protected nature-filled countryside comprising forest, grassland and lakes, Domaine des Etangs is a converted private home that has been recently transformed into a unique hotel. At the heart of the property lies a 11th century château, home to seven individually-designed suites, which has been transformed by Isabelle Stanislas.
Stanislas brought the château to life whilst keeping as much of the original architecture as possible. Architect by profession, Isabelle is one of the few interior designers who develops a truly 'artistic' approach to the structure a building and she has created a continuous dialogue between old and new, boldness and simplicity. Isabelle was able to fulfil the owner Garance Primat's request to ensure that the architecture is celebrated alongside the interiors and she managed to magnify the space through the use of natural materials such as wood, metal, leather and stone, reflecting on the Domaine's values keeping nature at the core. The entrance hall in the chateau is a focal point of the exquisite design as it includes mirrors framed with gold gilded carved wood from Louis XV's private collection, a striking six-seater ottoman, made of lacquered wood from Louis XVI's private collection and the brass chandelier which was designed by Stanislas herself.
Domaine des Etangs is an art and design destination in its own right. It regularly hosts curated art exhibitions in their La Laiterie and it is home to a resident art collection including works by the likes of Pablo Picasso, Henri Matisse, Ugo Rondinone and Richard Long Alongside the chateau, the Domaine is home to six farmhouse cottages ranging from one to five bedrooms, a longère, vegetable garden, Gallo-Roman baths, two swimming pools, a floating tennis court, an art gallery hosting seasonally changing exhibitions, a Michelin star gourmet restaurant and Moulin des Etangs spa located in a converted water mill. The Domaine is located in Massignac in the area of Charente, close to Cognac and the porcelain capital of Limoges. It is known as a famous lake region with rich flora and fauna and nature is at the very core of Domaine des Etangs.
HOW: Guests can fly to Limoges International Airport (54km) and Bordeaux International Airport (170km) or take a private jet to Angouleme (43km). Rates at Domaine des Etangs start from 400 EUR per night on a B&B basis. For more information please visit www.domainedesetangs.com