SWAP THE CLASSROOM FOR THE CARIBBEAN COAST
Cobblers Cove, Barbados, partners with Oppidan Education to offer highly personalised mentoring to younger guests
March 23rd
BARBADOS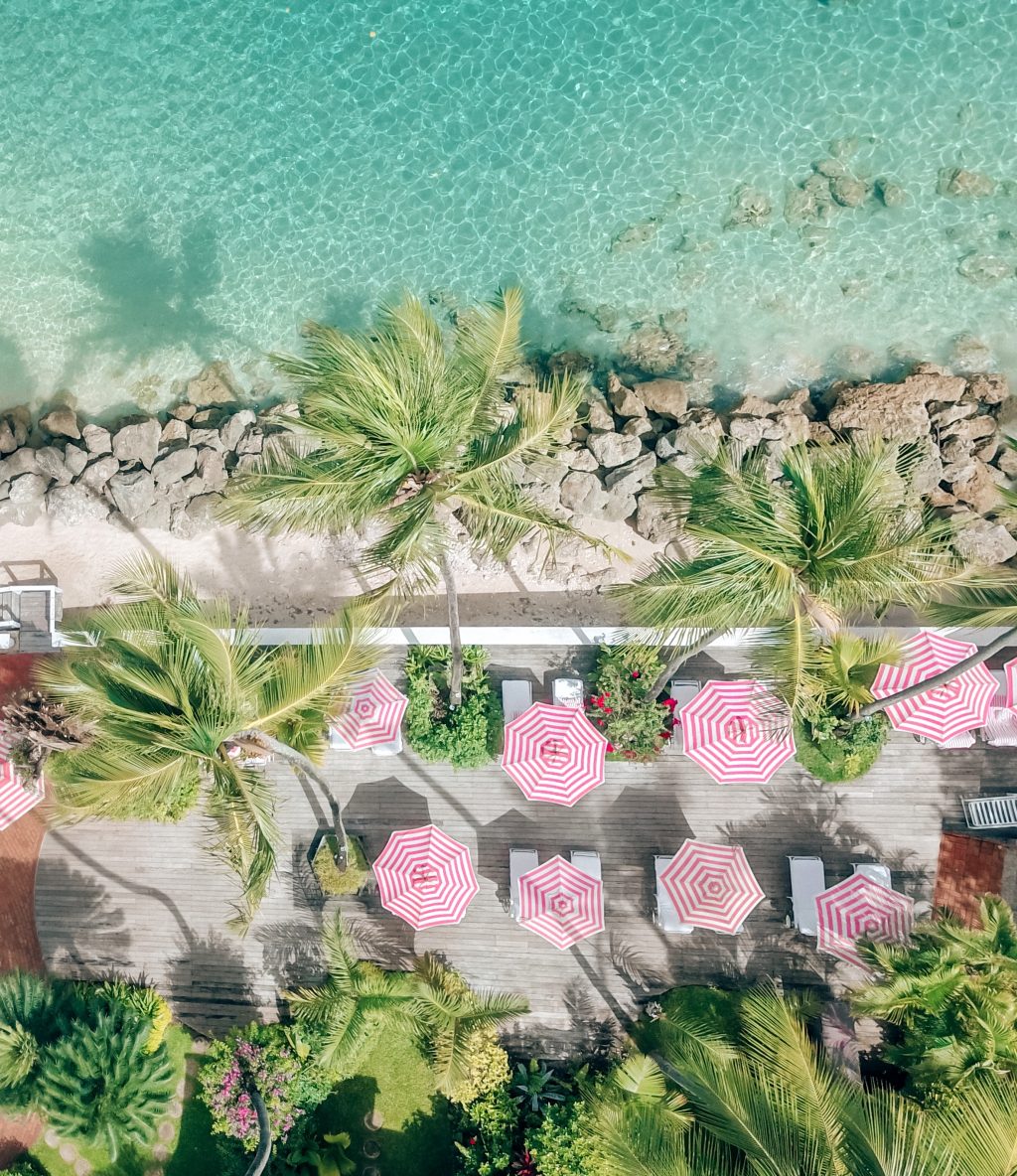 With many youngsters of all ages having experienced disrupted education over the last year, the family-owned Cobblers Cove, located on the west coast of Barbados, has partnered with Oppidan Education, the pioneering education mentoring agency. Their approach is to empower young people as they prepare for upcoming academic exams ranging from Common Entrance, GCSE's and A-Levels as well as catering to the needs of younger children.
Whilst holidays are all about R&R, this partnership is a win win for all – parents can put their trust in the mentors to oversee their children's revision and, in turn, the younger visitors can enjoy a relaxed and highly bespoke approach to learning, so it doesn't take away from the holiday fun. Two mentors will be on site daily, to offer support to those studying. Private one-to-one classes will also be available from 100 USD per hour, with any subsequent lessons for the same child costing 80 USD.
Located on the calm west coast of the island, with a beachfront location and stunning views, Cobblers Cove is a unique beach-side retreat that embodies British elegance with Caribbean charm. Claiming one-quarter mile of white sand beach in a quiet cove, the boutique hotel is encompassed by a coral stone wall three acres of lush tropical gardens and has recently undergone a five-year refurbishment. Renowned for its island-inspired dishes that cleverly reflect the changing seasons, the award-winning Camelot Restaurant is overseen by local Bajan Chef Jason Joseph and serves the finest food in Barbados. More active families can go surfing at surfing hotspot Bathsheba, and enjoy series of guided hiking experiences across the island including a 7.5 mile East to West Coast hike and a 10,000 step hike directly from Cobblers Cove to Holetown. Additional activities include paddle boarding, tennis, gym, sailing, kayaking, yoga, water skiing and snorkelling, as well as heritage tours or garden tours both led by the National Trust.
HOW:  Rates at Cobblers Cove from $420 (currently approx. £305), based on two sharing on a B&B basis. Private mentoring with an Oppidan Education mentor costs $100 (currently approx. £72) per hour per child and $80 (currently approx. £58) per child per hour for any subsequent classes for the same child on the same day. www.cobblerscove.com