SINGITA TO UNVEIL DESIGN TRANSFORMATION AND A NEW FAMILY POOL SUITE AT SINGITA SWENI
July 14th
SOUTH AFRICA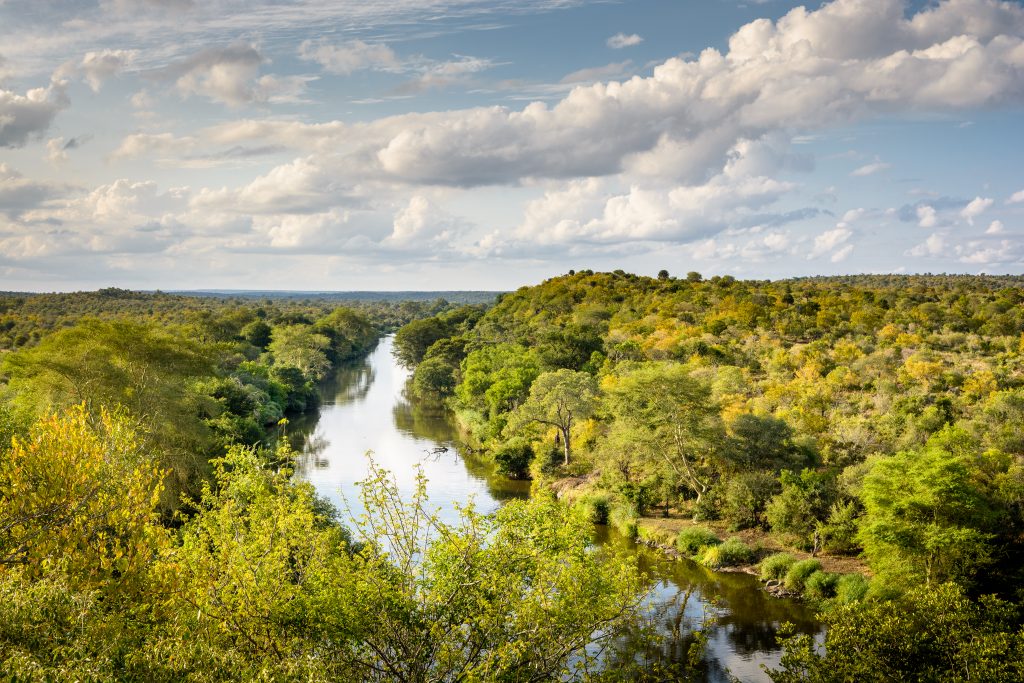 In September 2017, Singita will unveil the design transformation of Singita Sweni Lodge in the Singita Kruger National Park, South Africa.
Tucked into the banks of the Sweni River within Singita's private 33,000-acre concession, this intimate lodge is a hidden jewel entwined in nature that provides a bold, new African context for contemporary design, architecture and safari dining. This tranquil, intimate sanctuary offers seven suites which are hidden in the trees – with the addition of a brand-new two-suite villa with a private pool.
With design by leading South African architects, Cecile & Boyd, the new-look Singita Sweni Lodge will unveil a colour palette of gold and bronze ore. Textures and materials will include polished mud, gleaming recycled timbers to add texture, while splashes of vibrant colour are inspired by beetles, chameleons and birds' wings, and neutrals drawing in the light. According to Boyd from design duo Cecile & Boyd, Sweni Lodge will appeal to all travellers, with "gem colours like sapphire blues, emerald green, citrine yellows and ruby offering a vibrant, fun place for the young-family set." A lodge for millennial travelers the glamorous African materials including marble, gold-brass and crystal will complement the trendy geometric patterns, natural pink clay and wood materials, as well as indoor planting and glass walls to offer a natural bush palette.
According to Boyd: "the modern retro vintage furnishings, lighting and object will also appeal to an intelligent hipster set." With its close proximity to water, guests at Singita Sweni Lodge will be treated to exceptional up-close sightings of the varied wildlife that wanders down to drink or wallow in the river. Singita offers an array of activities for all ages, from walking safaris, game-drives, mountain biking, stargazing safaris, archery and community visits to the Singita School of Cooking, which trains local members of the community in hospitality and celebrates its 10-year anniversary in 2017.
HOW: Rates for the brand-new pool villa at Singita Sweni Lodge start from £1,709 per person per night. Includes full-board basis, twice-daily Land Rover safaris, walking safaris, mountain biking safaris, archery and return road transfers between Satara airstrip and the lodge. www.singita.com