SINGITA INTRODUCES ALL-WOMAN CONSERVATION TEAM AS INGE KOTZE IS APPOINTED AS GENERAL MANAGER OF CONSERVATION
November 19th
South Africa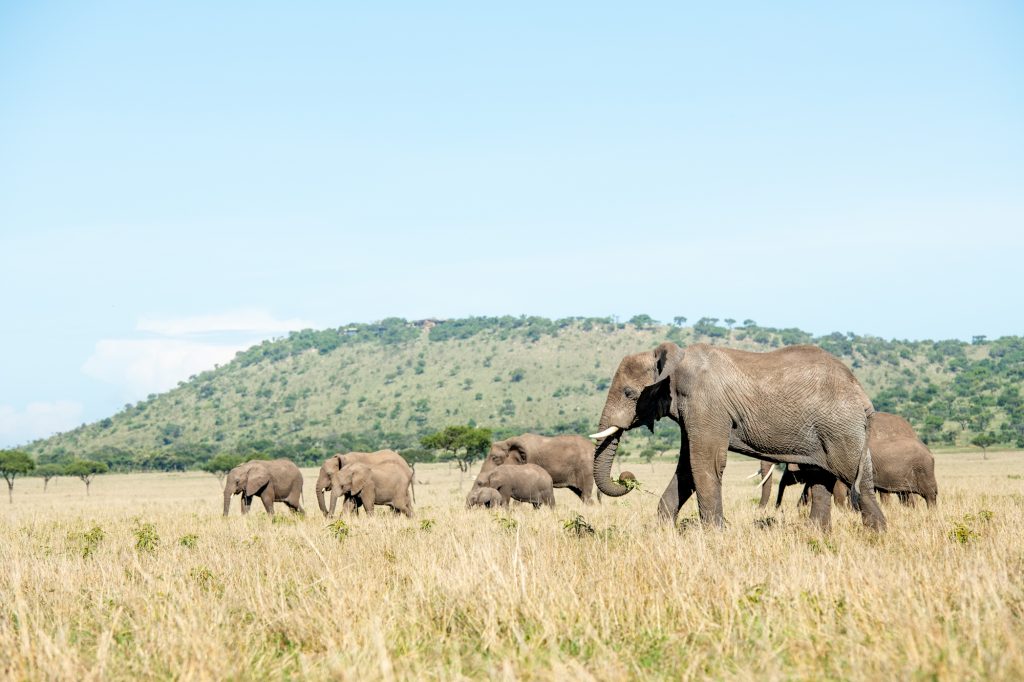 Multi-award-winning conservation brand Singita is delighted to announce the appointment of Inge Kotze as General Manager of Conservation, overseeing Singita's new all-woman Conservation team. Inge replaces Neil Midlane, former General Manager of Conservation Projects and Mark Witney, Singita's former CEO of Conservation, joining Andrea Ferry (Group Sustainability Coordinator) and Susan Horst (General Manager of Community Partnerships).
Inge's most recent role was that of Senior Manager of Conservation Integration for the World Wide Fund for Nature (WWF) South Africa's Environmental Programmes. In her 10 years with WWF, Inge held various positions, including developing and leading the WWF Sustainable Agriculture Programme, as well as coordinating an innovative land stewardship partnership between the wine industry and the conservation sector known as the Biodiversity & Wine Initiative. Trained as a Geographer, she spent the first ten years of her career working as a researcher for the CSIR's Biodiversity and Ecosystem Services group, focusing on sound land use, natural resource management – including invasive alien plant management, freshwater conservation planning and cumulative effects assessments.
At Singita, Inge will focus on building strategic partnerships in conservation and supporting projects that promote the preservation of Africa's biodiversity, ensuring well-functioning ecosystems across Singita's fifteen properties in four countries. Inge will also oversee this new, all-woman Conservation team. While Andrea manages the Sustainability portfolio and drives the One Planet Living framework, Susan is responsible for providing strategic direction to the organisation as it strives to achieve its long-term community partnership goals in education, enterprise development and environmental awareness.
"We are thrilled to welcome Inge in such a key role. Her vast experience in conservation ideally positions her to oversee Singita's important conservation, sustainability and community partnership projects in Africa and we have no doubt that Inge will be an asset to the team," says Singita HR Director, Angela Bosini.
"Singita's values, purpose and unique product offering are in a class of their own," says Inge. "My family and I spend most holidays exploring Southern Africa's protected areas, so it is with pride that I join a team committed to a 100-year vision which benefits wildlife and communities in these iconic areas. I look forward to being part of this dynamic team, working closely with our non-profit partners such as the Grumeti Fund, Malilangwe Trust and Singita Lowveld Trust, contributing to long- term sustainable conservation in a meaningful way."