SHA WELLNESS CLINIC BEGINS INTERNATIONAL EXPANSION WITH THE OPENING OF SHA MEXICO IN 2021
October 31st
MEXICO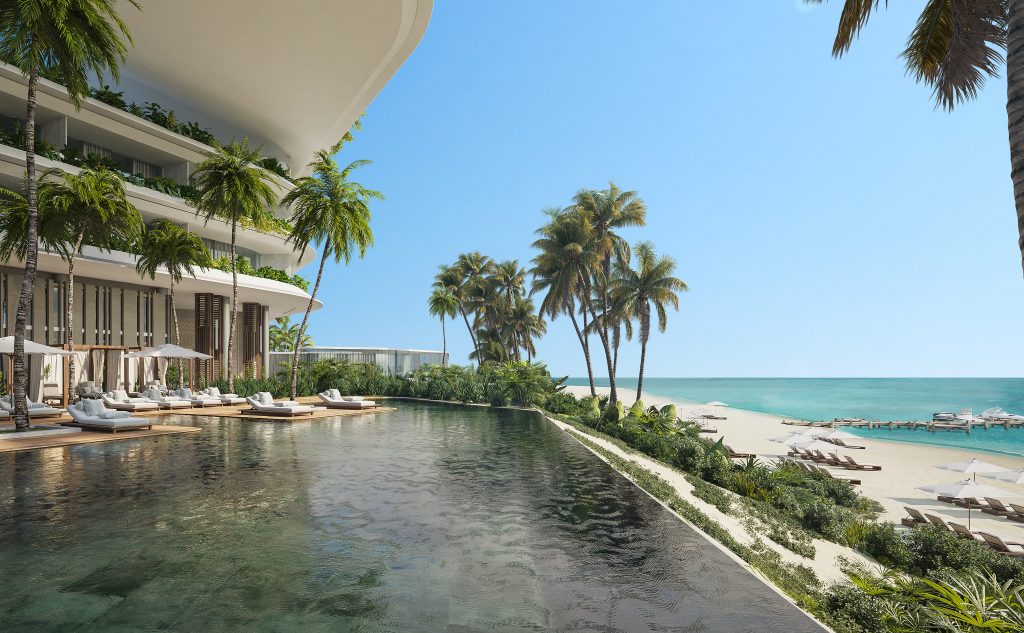 Building on the success of the original clinic in Spain, SHA Mexico will open in 2021 as the first serious global wellness brand to open in Latin America. A second location will be announced imminently, with longer-term plans to open properties across all continents.
Since its 2008 creation by the Bataller family, SHA has marked a turning point in the health and wellness sector. Its unique and integrative method, combining scientific medicine and natural medicine like no other establishment so far, positioned Spain as a world reference in health and wellness.
The expansion plan has been carefully developed by the Bataller family to reflect the consumer demand to place health and wellbeing at the forefront of all areas of life – business and personal. The SHA philosophy is the ultimate embodiment of this current and ever-growing trend and for the past eleven years, SHA Wellness Clinic has improved the health and well-being of more than 60,000 clients including celebrities, royalty and heads of state. After more than a decade with a consolidated and successful project in Spain, the brand plans to open at least one SHA per continent in the future.
SHA Mexico will be located in the Quintana Roo state of Cancun across the bay from Isla Mujeres, just 30 minutes from Cancun's international airport. The property will stay true to the brand's principles of sustainability, employing natural construction materials and renewable energy sources in order to minimise environmental impact. 100 suites and Private Residences will offer all guests uninterrupted views of the Pacific Ocean.
Conceptualised by renowned Mexican architecture studio Sordo Madaleno and led by interiors architect Alejandro Escudero, the property will be located in seven hectares of abundant flora and fauna just steps away from a pristine stretch of white sandy beach and ocean. Mexican ceramics, marble, wicker and locally-sourced fabrics will bring together the interiors creating a calmed and relaxed environment for guests. Landscaping will be carried out by Maat Handasa who will work to create a seamless transition from outside in.
SHA Wellness Clinic is a pioneering wellness clinic whose mission is to help people live longer and better through a comprehensive and integrative approach to health.
In addition to genetics, health and well-being is determined by lifestyle and nutrition. The SHA Method, developed and supervised by world-renowned experts, integrates the most advanced scientific medicine treatments, especially in the field of preventive, genetic and anti-aging medicine, with the most effective natural therapies, giving special attention to highly therapeutic nutrition.
SHA Wellness Clinic offers different health programmes, personalised to meet the needs and welfare objectives of each individual. The programmes are carefully adapted to each guest upon arrival, always following expert medical and therapeutic evaluations.
SHA Wellness Clinic is a life-transforming experience, where health is understood not only as the absence of disease, but as an optimal state of complete physical, mental, spiritual well-being in harmony with the environment, ideal weight and great vitality.