Introducing 62°NORD - Experiential Travel Specialists In North West Norway
62ºNORD is a leading experiential travel company founded by Knut and Line Flakk offering highly personalised, world-class adventures on the north west coast of Norway.
February 14th
NORWAY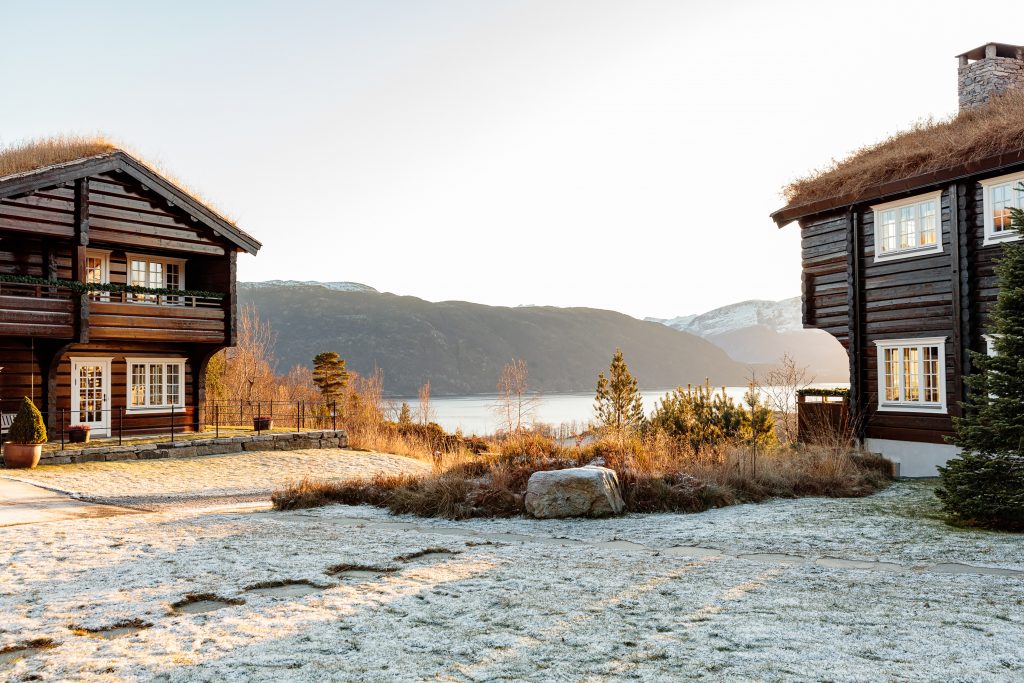 The Flakk's have taken their love and passion for their home region, Sunnmøre, to a whole new level, offering tailor made itineraries led by a team of local guides and experts. From breathtakingly beautiful hikes, stunning kayaking trips and helicopter adventures to deep sea fishing, wildlife safaris and destination dining, visitors will instantly disconnect from the stresses of daily life and connect with this area of unmatched natural beauty. Highlights include visiting the UNESCO World Heritage Site of Geirangerfjord on board the MS Fjord Adventurer, stopping off at spectacular waterfalls and historical fjord farms along the way or a five-hour heli-adventure, which combines an exhilarating birds-eye view of the region, followed by a guided kayaking venture around the Hjørundfjord, one of Norway's most enchanting and beautiful fjords. 62°NORD offers an interesting collection of boutique accommodation. From Hotel Brosundet, a converted warehouse in the heart of Ålesund and a one-bedroom lighthouse just steps away, to a three-bedroom 'Owners Cabin' in Staurneset, Giske – the land of Viking nobility. Hotel Union Øye provides a rural mountain lodge whilst Storfjord Hotel is a traditional Alpine retreat in the Sunnmøre Alps. Each property draws on distinct Art Nouveau and traditional Norwegian architecture and offers fresh coastal cuisine. Guests can dine at Apotekergata No. 5, located in Hotel Brosundet. Inspired by the destination, the 'topographic menu' showcases ingredients sourced from the surrounding mountains to the deepest sea. For a more casual experience, guests can dine alfresco in the summer months on the resident barge. Visitors looking for something a little different should head to Stokholmen. Reachable only by boat or helicopter, guests will be greeted by the chef on arrival to discuss the revolving menu, which is centred around the catch of the day.
The nearest airport is Ålesund Lufthavn Vigra, which offers direct flights from Amsterdam and Oslo. For more information visit www.62.no/en/