Experience the ultimate sporting adventure this Autumn at Deplar Farm
July 14th
ICELAND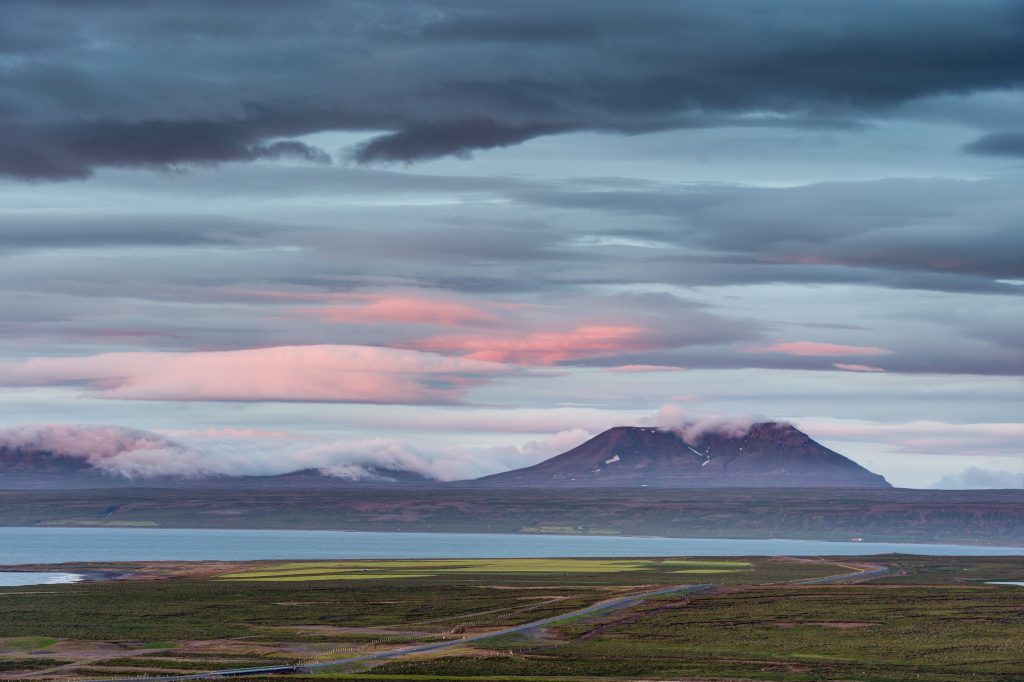 A ptarmigan, by those in the know, is one of the ultimate trophies in the shooting enthusiast's gamebook. An exciting and physically demanding sport, Ptarmigan shooting is also extremely rare with only a few remote places of the world's alpine and arctic regions that the birds can be found. Considered one of the toughest game birds, they live in the cold, harsh mountainous areas in the northern hemisphere including the Scottish Highlands, northern parts of Canada and Iceland.
Now, for the first time in a remote part of Northern Iceland, Eleven Experience will offer a season of weekend ptarmigan shooting from October to November.  Eleven offers expert guides, who have hunted ptarmigan for the better part of their lives and know the local hunting grounds like the back of their hand.  Ptarmigans are masters of camouflage, changing their colour to suit the season. In winter, they are completely white except for a short black tail, while in summer a brown and yellow plumage blends the ptarmigan into the lichen covered rocks so they are well camouflaged year round. Ptarmigan shooting is walk up only and no vehicles are allowed on hunting grounds.
Other activities at Deplar Farm include kayaking, hiking, mountain biking, horseback riding and clay shooting – all arranged by Eleven's expert in-house guides.
The ptarmigan season runs every Friday to Sunday from the last weekend of October to the third weekend in November.
A weekend of ptarmigan shooting costs $6,500 per person for 4 nights.
Deplar Farm Ptarmigan Hunting Inclusion –
• Single occupancy accommodation at Deplar Farm
• All meals prepared by in-house chef
• House alcohol
• Use of all property amenities
• Ptarmigan Hunting Guide service
• 2:1 guest to guide ratio
• Pre-trip planning with Experience Manager
• Brewery Tour in Siglufjordur
• Clay Pigeon Shooting
• One day of photography
• Necessary gear for all hunting activities
• En-suite fresh food mini bar
• Airport Transfers (Akureyri)
• Arrival day check-in at 3 pm; departure day checkout at 9 am

For more information please visit www.elevenexperience.com