BAROS MALDIVES PARTNERS WITH RENOWNED NUTRITIONALIST EKATERINA MASLOVA TO LAUNCH THE ULTIMATE DETOX JOURNEY
November 30th
MALDIVES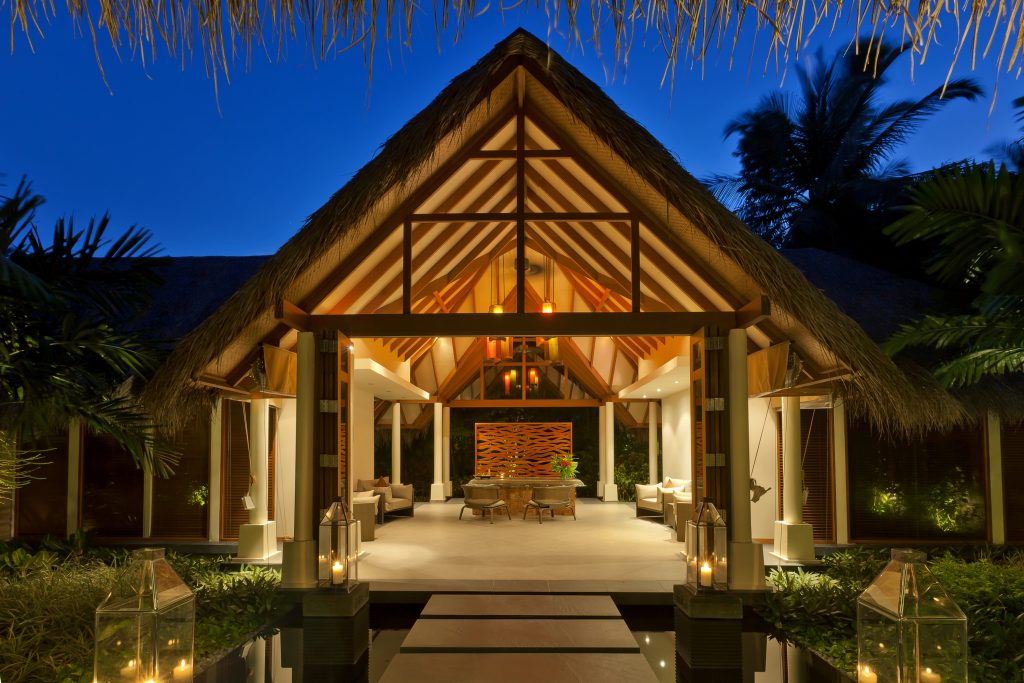 Offering guests a chance to reboot their health and nourish both body and mind after a difficult 18 months, Baros Maldives is proud to have launched a new tailored and holistic detox programme in partnership with renowned Russian nutritionist and author, Ekaterina Maslova. Ekaterina has developed an extensive understanding of the immune system, nutrition and importance of healthy living through publishing five health focused books and has shared her expertise with Baros to create an exclusive wellness plan, specifically focused on resetting the body and jump-starting flagging energy levels. For a holistic approach to healthy living which will leave guests feeling grounded, healthy and energised, fresh food is paired with physical activities and spa treatments – ranging from refreshing body scrubs and massages to yoga and calming meditation classes.
Inspired by her time living in Russia and Thailand, the nutritional plan is filled with healthy dishes that strike a balance between Asian superfoods and Western flavours including 'Asian spiced steamed fish with ginger and soy bok choy with lemon wedges' and 'Green papaya salad with prawns'. Fresh Maldivian fish and vegetables add an authentic Maldivian element to the meal plan – a highlight dish includes 'Flame grilled yellow fin tuna marinated with herbs, grilled root vegetables, confit garlic, shimeji mushrooms, served with pico de gallo salsa'. A variety of tempting vegan dishes are also included, and the plan can be tailored to individual dietary requirements and preferences.
For total flexibility and to fit personal goals, guests can choose from a three, five, or seven-day Baros detox journey. A 30-minute Fresh Ginger and Lime Salt Scrub kicks starts the programme on day one and is followed by a 60-minute Detox Massage, helping the body to feel refreshed and soothed. Guests will begin to feel the calming effects of yoga during a private morning session on day two –followed by a Detox Wrap. The third day features a 30-minute Detox Bath and 60-minute Lymphatic Drainage Massage and includes a detox juice in addition to the meal plan for that day. Those maximising their detox journey can experience a deeply therapeutic meditation class and Abhyanga Treatment on day five and a detoxing massage and facial on day six and seven. Even after the detox is complete, the thoughtfully curated programme aims to teach guests new, healthy habits which can be incorporated into their everyday routines.
HOW: The Detox Programme at Baros Maldives starts from USD 1,255 per person based on a three-day programme and includes spa treatments and a specially curated, bespoke detox menu. This price excludes accommodation. For more information please visit https://www.baros.com/