THE LANESBOROUGH LAUNCHES 'LITTLE ROYAL TEA PARTY', SO 'YOUNG ROYALS' CAN GET IN ON THE ROYAL WEDDING FUN - 13 MAY
The Lanesborough is debuting a series of new children's afternoon tea events, with a special launch event on Saturday 13 May.
April 27th
London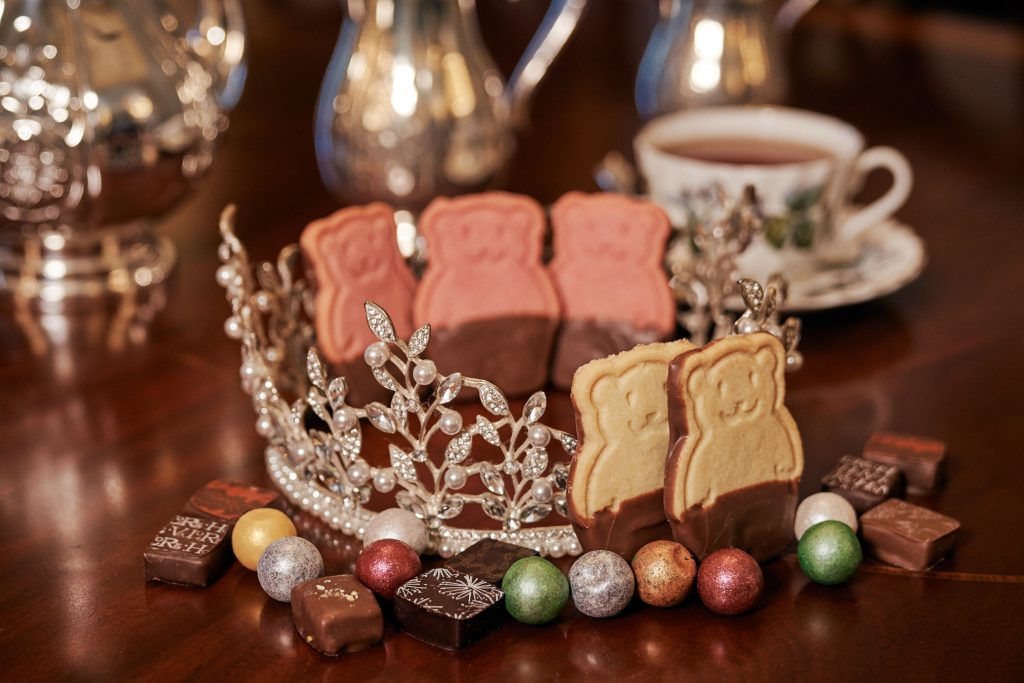 In celebration of the Royal Wedding on 19 May, the event will be held in the hotel's spectacular Belgravia Room and is in collaboration with specialist event planners Bedazzled Events, children's outfitters La Stupenderia, and master chocolatiers Artisan du Chocolat.  Open to children from age four years old, the afternoon will commence with the 'young royalty' being welcomed by red carpet by The Lanesborough's famous doormen.  A team of butlers will adorn little ones with crowns and tiaras before they enjoy an interactive children's play by bedazzled events. Parents are invited to enjoy a glass of Champagne and canapés whilst their children are entertained.  In true British style, the afternoon will finish with guests enjoying scones and pastries from The Lanesborough's award-winning afternoon tea, with expertly-crafted chocolates and biscuits from Artisan du Chocolat.  Each child and parent will leave with a specially curated goodie bag which includes La Stupenderia silk chiffon hair bows for the girls and bow ties for the boys and Artisan du Chocolat chocolate dipped teddy bear biscuits.
The Little Royal Tea Party costs £25 per child and includes one glass of Champagne and canapés per accompanying adult.