INTRODUCING RARE EARTH RETREATS
Rare Earth Retreats is a portfolio of seven distinct game lodges, country houses and boutique coastal hotels, each carefully selected to offer the most immersive experiences in South Africa. The ultimate circuit to experience the country's highlights – bush, beach and winelands – Rare Earth Retreats has cherry-picked the very best accommodation and experiences, curating a collection at a smart yet accesible price point.
October 16th
South Africa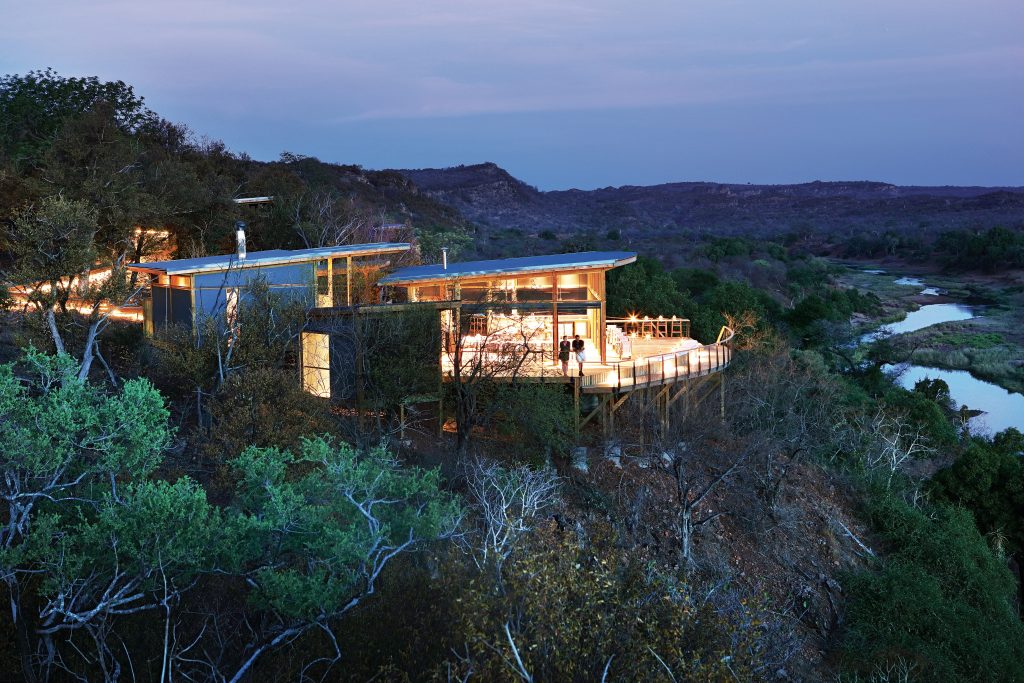 Guests will be treated to unparalleled wilderness from a treetop bush retreat or solar-powered satellite lodge, the best of Cape Town's Camps Bay coastline and Plettenberg Bay's top Blue Flag beaches, as well as untapped winelands from a provincial wine farm homestead in the beautiful surrounds of Kay & Monty's vineyards.
THE OUTPOST – SECLUDED ARCHITECTURAL BEAUTY
Makuleke Contractual Park, Pafuri, Kruger National Park
PEL'S POST – EXCLUSIVE-USE TREETOP HIDEAWAY
Makuleke Contractual Park, Pafuri, Kruger National Park
EKUTHULENI – FAMILY BUSH RETREAT
Welgevonden Private Game Reserve, Limpopo
TSHWENE LODGE – SURROUNDED BY ONE OF THE OLDEST MOUNTAIN RANGES ON EARTH
Welgevonden Private Game Reserve, Limpopo
CAPE VIEW CLIFTON – BREATHTAKING BOUTIQUE BEACH HOUSE
Cape Town, Western Cape
THE OLD RECTORY HOTEL & SPA – BOUTIQUE HERITAGE RESTORATION
Plettenberg Bay, Western Cape
RARE EARTH COUNTRY HOUSE – PROVINICIAL WINE FARM HOMESTEAD
The Crags, Plettenberg Bay
For more information please visit:  www.rareearth.co.za