BRENNERS PARK HOTEL & SPA UNVEILS FRITZ & FELIX
Opened in October 2018, Fritz & Felix is a stylish new restaurant and bar at Brenners Park-Hotel & Spa that has transformed the food scene in Baden-Baden, offering a refreshing new destination for casual, elegant drinks and dining.
December 4th
Baden-Baden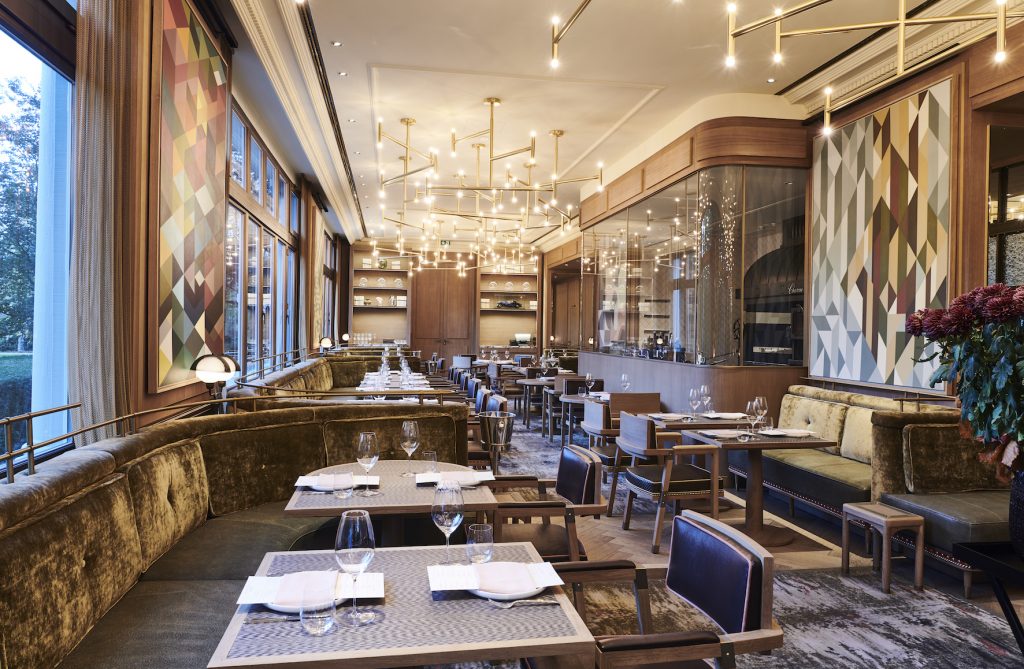 Led by the bright and young Swiss chef Nenad Mlinarevic, this innovative new concept is a true destination restaurant offering hotel guests and local residents a chic and urban atmosphere inspired by the nature, history and culture of the Black Forest, with a throwback to the glamour of the 1920s.  The style is sophisticated yet refined and informal – creating a fun, social atmosphere.  Chef Nenad Mlinarevic is a wild and unconventional Swiss chef, considered the shooting star of the German and Swiss culinary scene. His appeal will target a younger audience looking to sample interesting food experiences from all over the world.  The restaurant and bar offers a casual, fine dining concept for local and international clientele who value a modern, urban lifestyle. The menu is simple, combining regionalism with global influences and serving seasonal small plates, sharing dishes for the table and specialities from the grill.  Food is all locally sourced and oriental towards the seasons, with priority given to fresh fruit and vegetables.